Community Profile

Free Account
Created on 2009-04-15 01:28:15 (#62802), last updated 2010-04-06 (368 weeks ago)
0 comments received
3 Journal Entries, 26 Tags, 0 Memories, 1 Icon

About
| | |
| --- | --- |
| Name: | Twilight |
| | |
| | |
| Membership: | Open |
| Posting Access: | All Members |
| Community description: | Twilight books, movies, and fandom discussions. |

Mini Bio
WELCOME TO TWILIGHT.
the first twilight community on Dreamwidth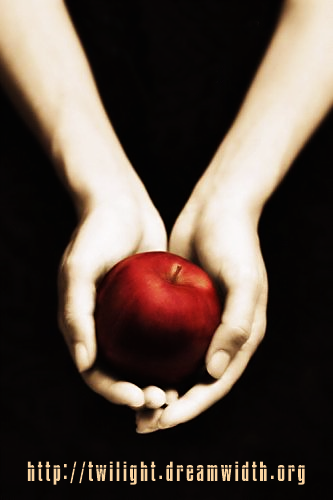 This community is dedicated to the Twilight series books and movies.

This is a posting community where anything goes. As of now, there are no rules for what can be posted here. There are however two general rules for the members convenience:

- Spoilers must be warned for and go behind a cut

- Images larger than 500px in width must go behind a cut


If you have a Dreamwidth community and would like to affiliate, drop a comment in this post with your community name and it will be added to the info page here.


Connect
Administrators

Members (49):
able
,
astonishing
,
cake_eater
,
causette
,
cifan70
,
cybeleadam
,
donor
,
dont_floataway
,
dragonflycurls
,
edwardcullen
,
erection
,
fame
,
flippyoung
,
florabella
,
highlight
,
hobopattz
,
honeykitten
,
imastare
,
immortalaussie
,
isabellaswan
,
jedigirl
,
kaylekay199218
,
keyweegirlie
,
kira
,
laniebeth
,
lapisdecor
,
lionesss
,
lotte
,
madchenmelancholie
,
magic
,
midnightsun
,
perfect
,
petrie
,
plimsoll
,
poison
,
ragna
,
recklessinforks
,
rsdprincess.livejournal.com
,
sacreddesire
,
scream_obscenities
,
smooches
,
soot
,
spiffy
,
stupidlamb
,
theliterator
,
unbroken
,
vampireboi
,
velleity
,
wrecking

Subscribers (42):
able
,
astonishing
,
cake_eater
,
causette
,
cesy
,
cifan70
,
cybeleadam
,
donor
,
dont_floataway
,
dragonflycurls
,
edwardcullen
,
fame
,
flippyoung
,
florabella
,
highlight
,
honeykitten
,
imastare
,
jedigirl
,
jusea1
,
justjenny
,
keyweegirlie
,
keyweegirlie.livejournal.com
,
kira
,
laniebeth
,
lapisdecor
,
lionesss
,
madchenmelancholie
,
magic
,
midnightsun
,
perfect
,
plimsoll
,
poison
,
ragna
,
recklessinforks
,
rsdprincess.livejournal.com
,
sacreddesire
,
scream_obscenities
,
soot
,
spiffy
,
theliterator
,
unbroken
,
velleity

Linking
To link to this user, copy this code:
On Dreamwidth:
Elsewhere: